Description
This is a simple two wire system that has been specifically designed to meet the needs of disabled service users and conforms to all the relevant requirements; Disability Rights Commission code of practice, English Tourism Council Recommendations and RNIB signage guidelines. The use of combined high output blue LED indication and buzzer ensures a response to the call. The Emergency Assist Alarm Stand Alone Kit comprises of all the components needed to install a fully compliant system, with additional parts available separately.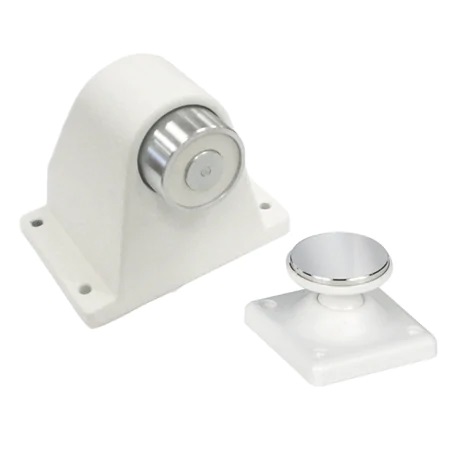 KEY FEATURES
-Complies with regulations & recommendations
-Dual loop pull cord
-Stand Alone or Integrated into the EVC system
-High contrast labels
-Blue indication
-Quick and simple installation, with limited cabling requirements
-High contrast printing for increased visibility
-Tactile braille signage to assist partially sighted people to easily operate the cancel plate.